Online Gambling Never Looked This Exciting!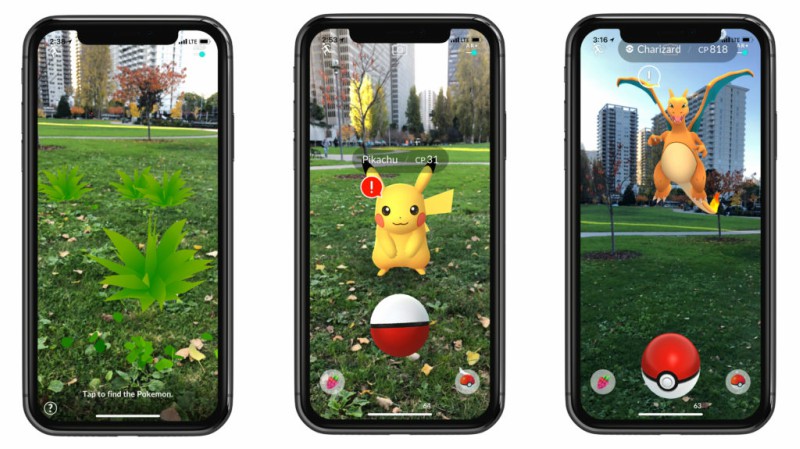 Source: Causeacon
Online gambling is growing steadily and consistently as it's among the dependable recession-proof organization by the look of things. In the casino industry, it has always been one of the leaders in bringing new tech to the mainstream. We have decided to do some research and bring you the latest news and trends in this article!
Online women gamblers
The online casinos are well-known for being dominated by male players. However, in this 21st century, the gender divisions and restrictions are slowly giving way to equality, which included casinos as well. In the past, online game developers and casino owners focussed on their male clients, by portraying images and games that would appeal to their audience. But recently, there has been a shift to make the online casinos more welcoming and appealing to the female gamers. And women are showing their interest by participating more and making a killing income. Go girls!
Use of alternative payment methods
The traditional cash-based gaming is starting to make strong shifts towards virtual currencies, such as Bitcoin. This reduces the risks for players, since they can use their virtual coin stashes to gamble, without touching their real-world cards, and keep a good track of payments via digital means. Of course, any winnings can be redeemed and converted into real currency too.
Welcome bonuses
Welcome bonuses are a common trend for online casinos. Many of their compete for clients, to stay relevant in this online gaming world, and the casinos want to stand out from the ranks of their competitors. The welcome bonus is often used to set a casino apart. They offer goodies such as free spins, deposit bonuses, or incentives that lure players to sign up to their website.
In 2020, we can expect to see this microtrend become even stronger, as the casinos are becoming more generous and convenient to use. Many punters make an excellent income from the free spins, and this trend is popular both with the casinos and the players.
Changes in the consumer gambling habits
The analysis of the online casino markets shows an obvious evolution in the punters behaviour. Gambling apps for smartphones and tablets are becoming more popular than ever, reflecting the technological shifts in the real world. This a very strong growing trend, which we can expect to see booming in 2020.
Another change is that, even though the clients have always enjoyed gaming for free, the developers are taking note. They are introducing more and more bonuses into the games, with exciting new developments coming out seemingly every day! This trend is really driving the new developments in online gaming.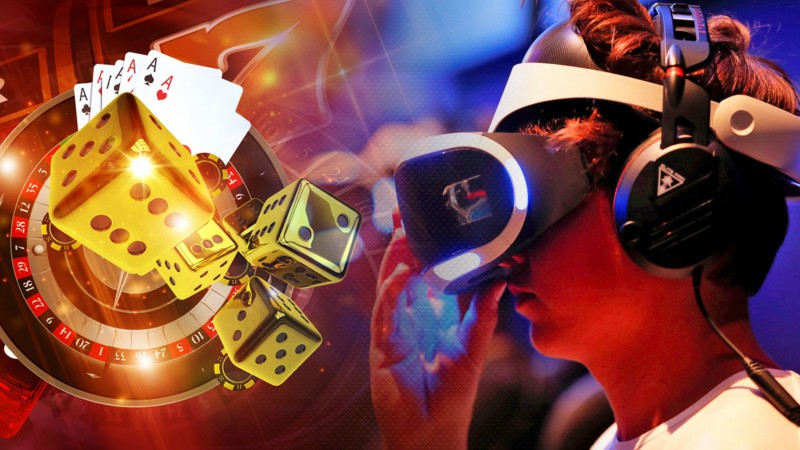 Source: Legit Gambling Sites
Virtual and augmented reality online casinos
A very exciting new trend in online gambling is the move into the virtual and augmented reality. As VR headsets are becoming cheaper and more accessible, the game developers are working hard to bring their clients the best experience. You can now 'go to town' – gamble in Monaco, spin the wheel in Vegas, or relax with the slot machines in Florida – without having to leave your own living room. It's an incredibly exciting trend, which is firmly taking hold with the online gamblers, who love to relax after work, while at the same time enjoying the sumptuous setting and incredible graphics of VR games.
The augmented reality games are just as exciting, as they combine the real world experience with a gaming overlay. The best known example of a game like this is Pokemon GO!, in which players can collect game creatures while walking around the real world. In online casinos, this technology makes live gaming even more thrilling and allows the player to enjoy online games in a completely new way, and even meet other players in the virtual reality. These games will offer players 260-degree surrounding experience, which can also be compared to visiting a real casino. As mobile devices are becoming more ubiquitous, this style of gaming is becoming more and more popular.
Popular games such as online slot machines, video slots, sophisticated video games (some with pre-recorded interactive real-world models hostessing the tables!) and lotteries are experiencing major shifts in trends. There are developments that are taking the online gambling world by storm, and we are on-board with the new and exciting developments. The Royal Vegas casino is committed to bringing their customers the best and more innovative experience possible in the online gaming world!
"Want to know how Brexit will affect gambling industry? You may also like:" https://www.royalvegascasino.com/blog/will-brexit-cause-upheaval-in-the-gambling-industry/