Forbes Runs Down the Ten Most Influential People in the World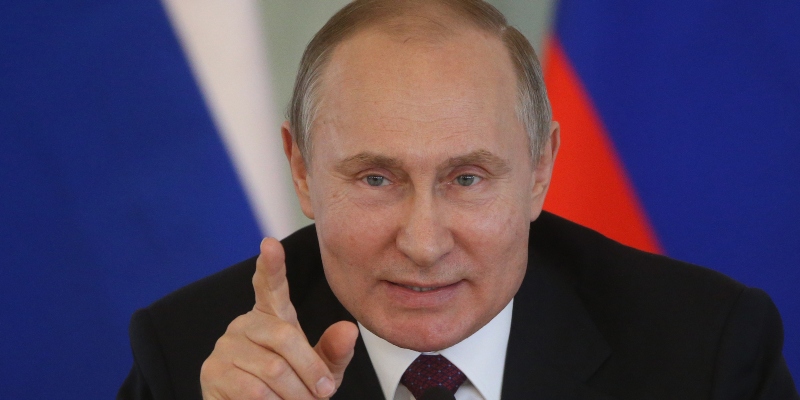 Source: Time/Mikhail Svetlov
From presidents to tech giants, Forbes' annual list of the world's most powerful people is a who's who of the world's power players. Though you might not find any online casino owners in the top ten, Denise Coates, the CEO of Bet365, is currently listed as the 388th wealthiest person in the world. Each of these figures is a staple on the world stage and each has their own influence that is shaping life as we know it. Discover these incredible men and women!
The Power of Putin
Vladimir Putin has certainly been one of the most controversial figures of the last few years and that looks set to continue in 2020. The Russian President has long enjoyed the favour of his citizens and the ire of the West, but his influence in Russia and further afield cannot be underestimated. Politics in the twenty-first century are heavily shaped by the dynamic between the former Soviet capital and the rest of the world and Putin's position within the Kremlin looks secure for many years to come!
Coming Up Trumps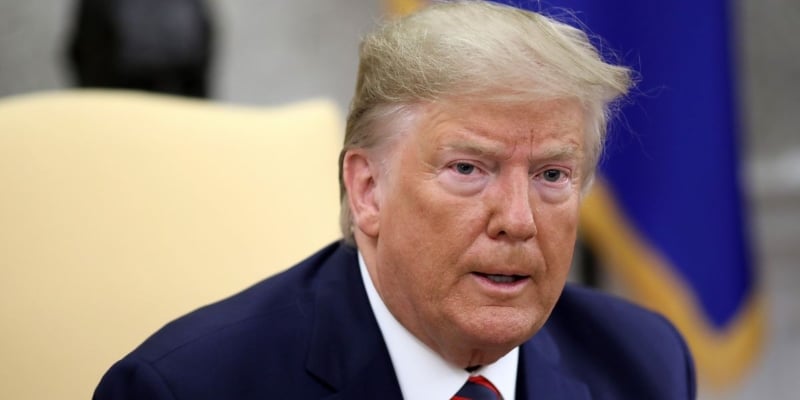 Source: Vox/Win McNamee
Another figure who has stirred much controversy in recent years is Donald J. Trump, the 45th President of the United States of America. While his policies and viewpoints have been subject to harsh criticism from many corners, there's no denying that, as the leader of the free world, he wields an extraordinary amount of influence, both domestically and internationally. With an election looming at the end of 2020, this year will see him hit the campaign trail and hope to retain his influence for a further four years. The outcome is still unknown, but the entire world will be eagerly watching!
Never Underestimate Angela Merkel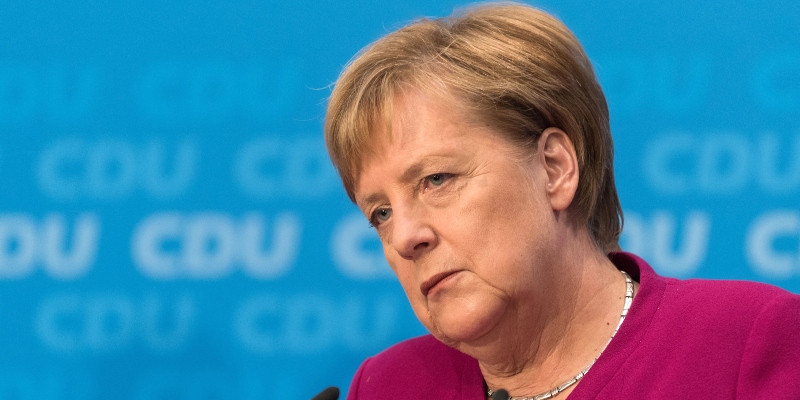 Source: Time/Markus Heine
When it comes to European politics, few figures command the same level of respect and awe as Angela Merkel. The German chancellor is a major power player in her native country, but it's her European Union contributions that have really made her one of the world's most potent political forces. Widely regarded as one of the key figures at the European level, she has a major say in EU policy, which molds not only the 27 member states, but also the Union's relationships with the rest of the world. She is also hugely popular at home, continuing to lead her party to major wins in elections and keeping them at the forefront of continental matters. In fact, some have even named her the leader of the free world, which means that Donald Trump might have some competition for the title in future rankings!
Papal Potency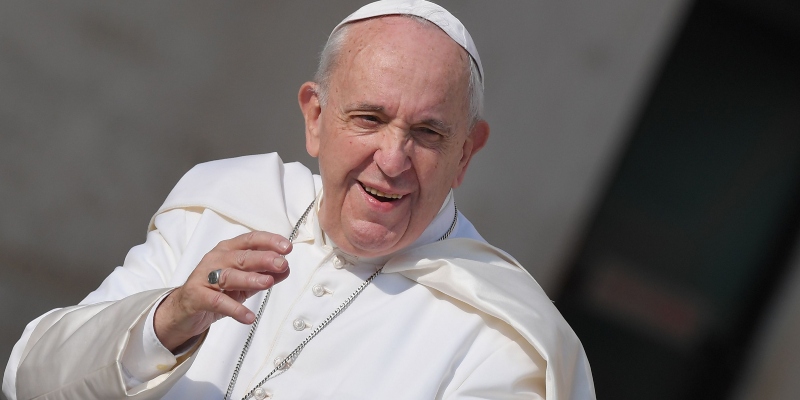 Source: Newsweek
When Pope Francis took his title, he broke a number of major records, becoming the first Jesuit pope, the first pope from Latin America and the first pope from outside Europe in over 1,000 years! This auspicious start established him as a key figure in spearheading a new direction for the church, one that aimed to make it more modern and accessible to those who previously had felt alienated. As the years have passed, Francis' popularity has endured, thanks to his down-to-earth demeanour and willingness to tackle issues that had previously been deemed too taboo or out of bounds. With this revolutionary spirit, it is no surprise that he has had a major impact on the world around him, with his power continuing to lead to major reforms.
China's Changing Outlook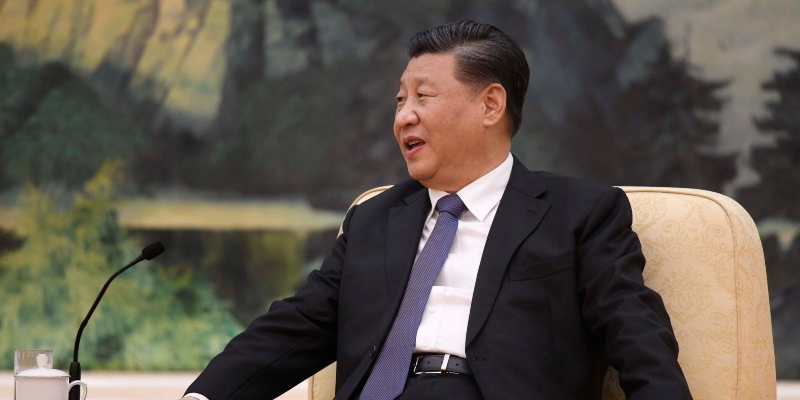 Source: The Independent
It's no secret that China has enjoyed a booming economy in recent decades, becoming a major superpower that dominates the world stage and exerts tremendous influence over geopolitics. It stands to reason, then, that the President of China, Xi Jinping, would also be a major mover and shaker on the world stage. However, what has really made Jinping a key figure in the 2020 landscape is China's recent moves towards a more collaborative approach. With major negotiations underway with the European Union and the United States, China seems to be stepping out of its previous self-imposed isolation and embracing a more global outlook. With its powerhouse industries at its back, it's safe to say that this represents a new frontier for China and a major new era for international relations, all with President Jinping at the steering wheel!
Billionaire Bill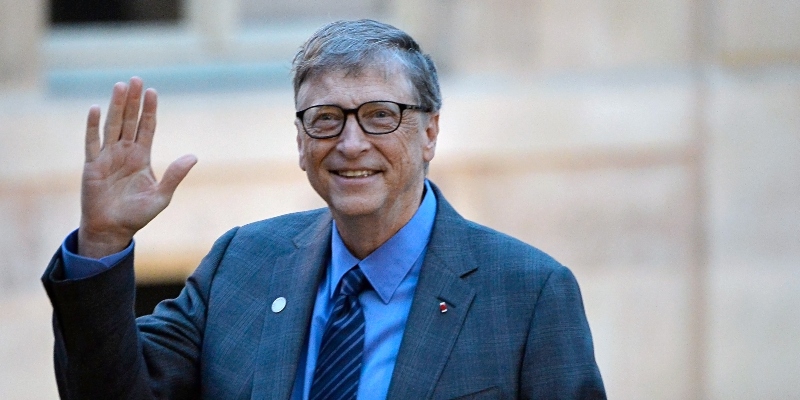 Source: Time/Aurelien Meunier
Imagining a life without Microsoft might be a tall order, but that's what the world looked like before Bill Gates had the pioneering vision that revolutionised the computer industry. We all know that the tech sector has major money-making potential, but Gates got in at the very beginning of the boom, establishing himself as an innovator and a trailblazer within his field. It's not a surprise that he quickly amassed a great fortune, which he has reinvested into noble philanthropic efforts. The Bill & Melinda Gates Foundation is often cited as the largest private charitable foundation in the world, with its work aiming to provide healthcare to people in need and eliminate extreme poverty the world over. Is it any wonder that this tech giant is listed as one of Forbes most powerful people of 2020? Hardly!
Going Gaga Over Google!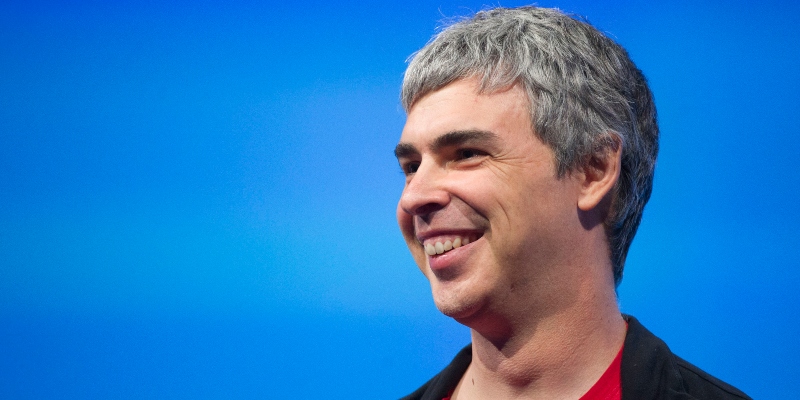 Source: Fortune/David Paul Morris
Bill Gates is not the only tech whizz that's figuring into Forbes' list of the world's most powerful people in 2020, though. Larry Page, one of the co-founders of Google, also features and it's hardly any surprise. From using Google Maps to find our way around strange cities to searching for that song name that's just on the tip of your tongue, there's really no aspect of day-to-day life that doesn't involve Google software in one way or another in 2020. Every time you pull out your smartphone or fire up your browser, you have Larry Page to thank, which might explain why he cuts such a powerful figure in 2020!
The Brain Behind Brexit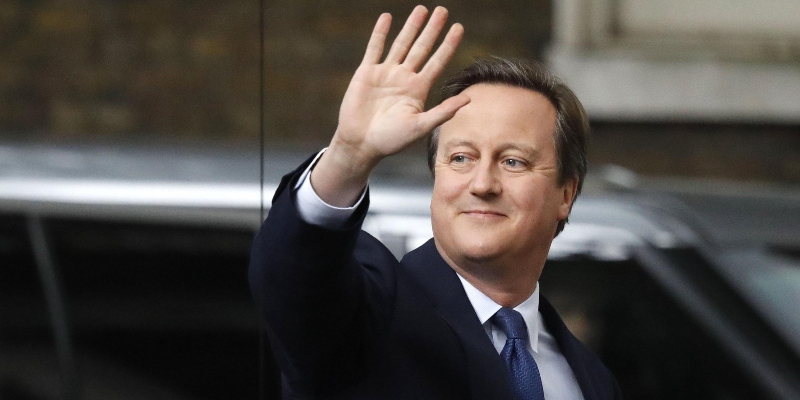 Source: WAMC/Frank Augstein
Though he campaigned as a staunch remainer, it is David Cameron who authorised the fateful 2016 vote that led to Brexit. This alone would make him one of the most vital international stakeholders in 2020, since Brexit has dominated debate in Europe since the numbers came in and looks set to do so for the foreseeable future. As a former Prime Minister, however, Cameron still exerts a major impact over global relations, while his popular Twitter account sees him bring his messages to a massive audience.
Indian Infrastructure and the Influence of Modi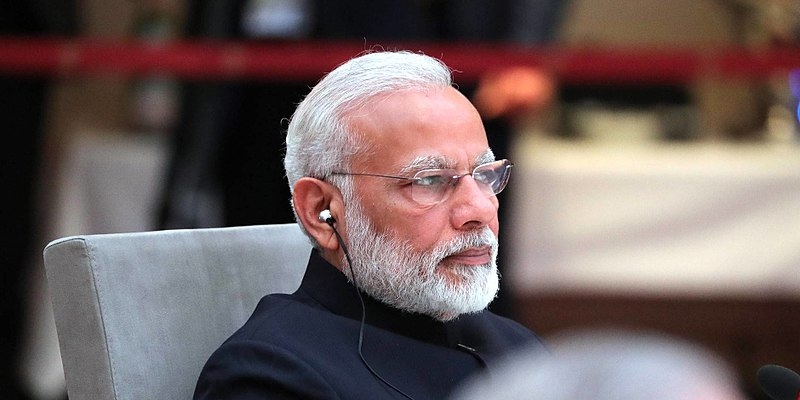 Source: Times of India
When Narendra Modi was elected as the Prime Minister of India, it was based on a platform full of sweeping promises that would make the Indian subcontinent a global force. This wasn't just hollow political speech, though. Modi has already achieved major reforms in the nation's health and sanitation, while launching major infrastructural projects that will modernise India for the year 2020 and the future. He has also strived to improve global relations between India and other key stakeholders, including visits to two other occupants of the top ten of Forbes' most powerful people list: Donald Trump and Xi Jinping.
The Face of Facebook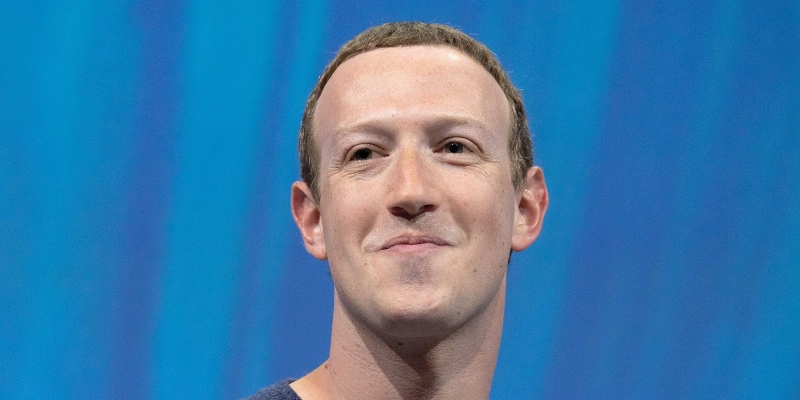 Source: Time/Christophe Morin
From its position as one of the most popular social media sites around the world to an award-winning film and a touch of controversy in recent years, the story of Facebook is one for the ages. This college start-up took the world by storm, but lately a storm has been brewing about data protection and best practices. No matter the case, Mark Zuckerberg, the site's founder, continues to be the poster child for the tech start-up and a power play in technology and politics for the foreseeable future!