Bigger Is Better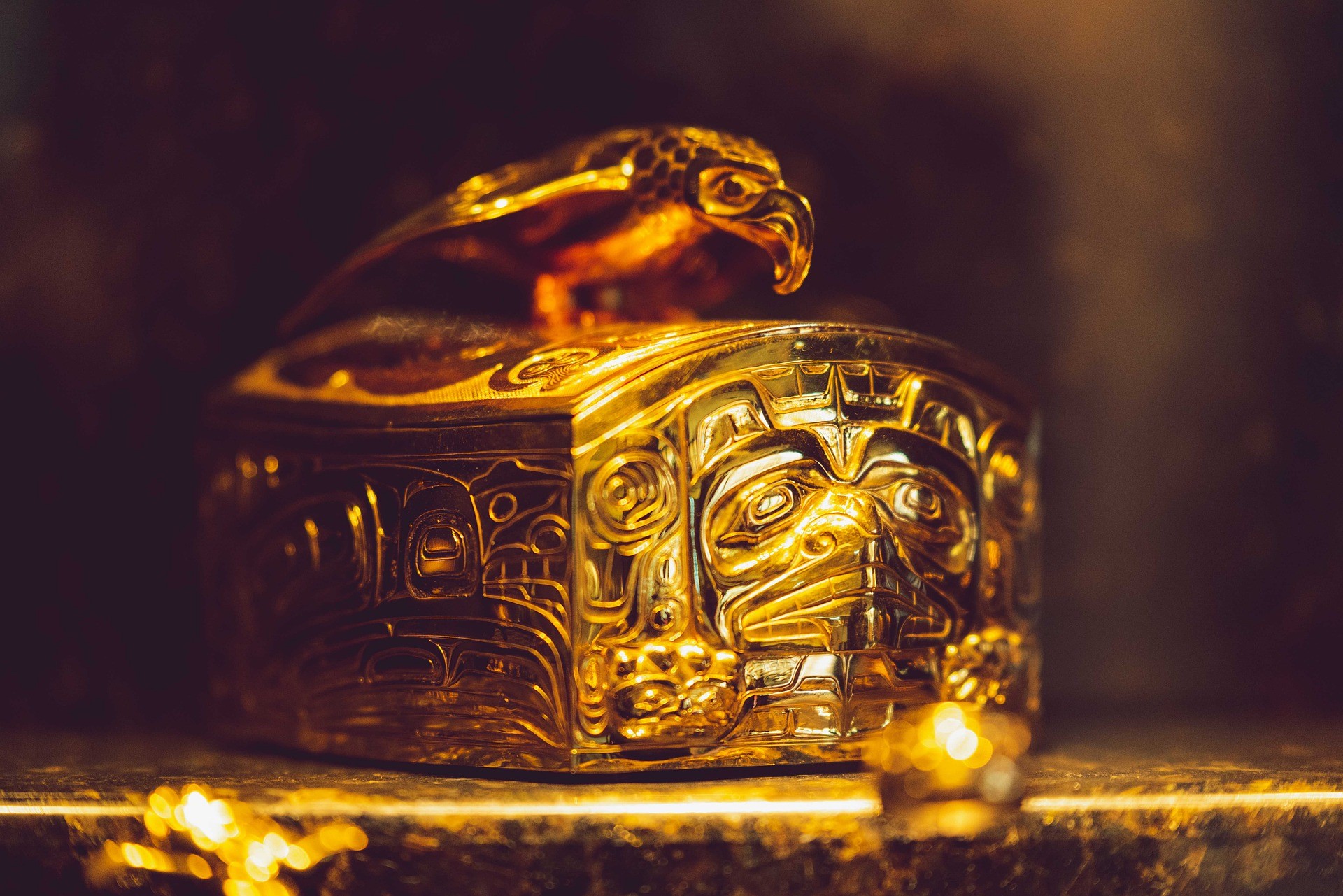 Source: Pixabay
The first Native American casino was a high-stakes bingo parlour opened in Florida by the Seminole tribe in 1979. Not exactly a Vegas casino, but it was the beginning of a phenomenon. Since then tribe after tribe has opened real casinos and other gambling operations on their reservations. What sets these casinos aside is that they are legally required to contribute some of their revenue to trust funds that distribute dividends to local communities. In this way, casinos help raise the standard of living for the communities in which they operate. This, plus the fact that Native American casinos are often located in some of the most stunning natural landscapes in North America, makes these unique gaming and entertainment venues well worth a visit.
Bigger Is Better
If you drive 75 minutes north of Dallas, Texas, you will cross the border line and reach Winstar World Casino and Resort in the great State of Oklahoma, known for its ancient mountain ranges, wide open prairie, majetic mesas and forests. Winstar matches up to its home state in terms of sheer size.  The casino has no fewer than eight gaming plazas with unique themes, and there are 100 tables for casino games. An astounding 740 slots and other electronic gaming machines occupy the casino floor space, which covers  600,000 square feet. Open night and day, Winstar is a must for lovers of nature and casino games.
Indian Casino Revolution
Owned and operated by the Pala Band of Mission Indians, Pala Casino and Spa, California, offers a cornucopia of games and entertainment – enough to satisfy any gaming enthusiast and more. Not only that, but with nine restaurants located within the venue, the gourmet gamer is spoiled for choice. Grills, sushi, café food – there's so much to choose from. For an alternative to gaming tables, the Palamar Starlight Theatre offers great shows. If fitness is your concern, Pala Casino and Spa has a spa, fitness centre and swimming pool complex. A dedicated wedding section completes the bouquet.
Hospitality & Heritage
Hospitality and heritage unite at Foxwoods Resort Casino, an enormous entertainment centre with all the amenities and luxuries of a world-class establishment. Foxwoods shows how Native Americans have come out from the burden of the tragic past to forge their own destinies by building an astounding hospitality enterprise. At Foxwoods, you can find six casinos across 350,000 square feet. There are also five hotels and 22 restaurants. This is a place to visit for serious entertainment value.
Community Casino
The United States has more casinos than any other country – no fewer than 1 500 are in operation. Not a few of these belong to American Indian tribal groups. What sets casinos apart is that they are legally obligated to ensure that communities benefit from their profits. To do this, they have adopted corporate citizenship principles in their businesses. One example is Barona Resort & Casino. This gaming initiative is meshed with the life and soul of the local community. Guests at Barona Casino can choose from over 75 table games including blackjack, poker, Pai gow poker, Mississippi Stud, California-style craps and roulette, as well as over 2,500 slot and video poker machines – all the while knowing their bets are contributing to social welfare.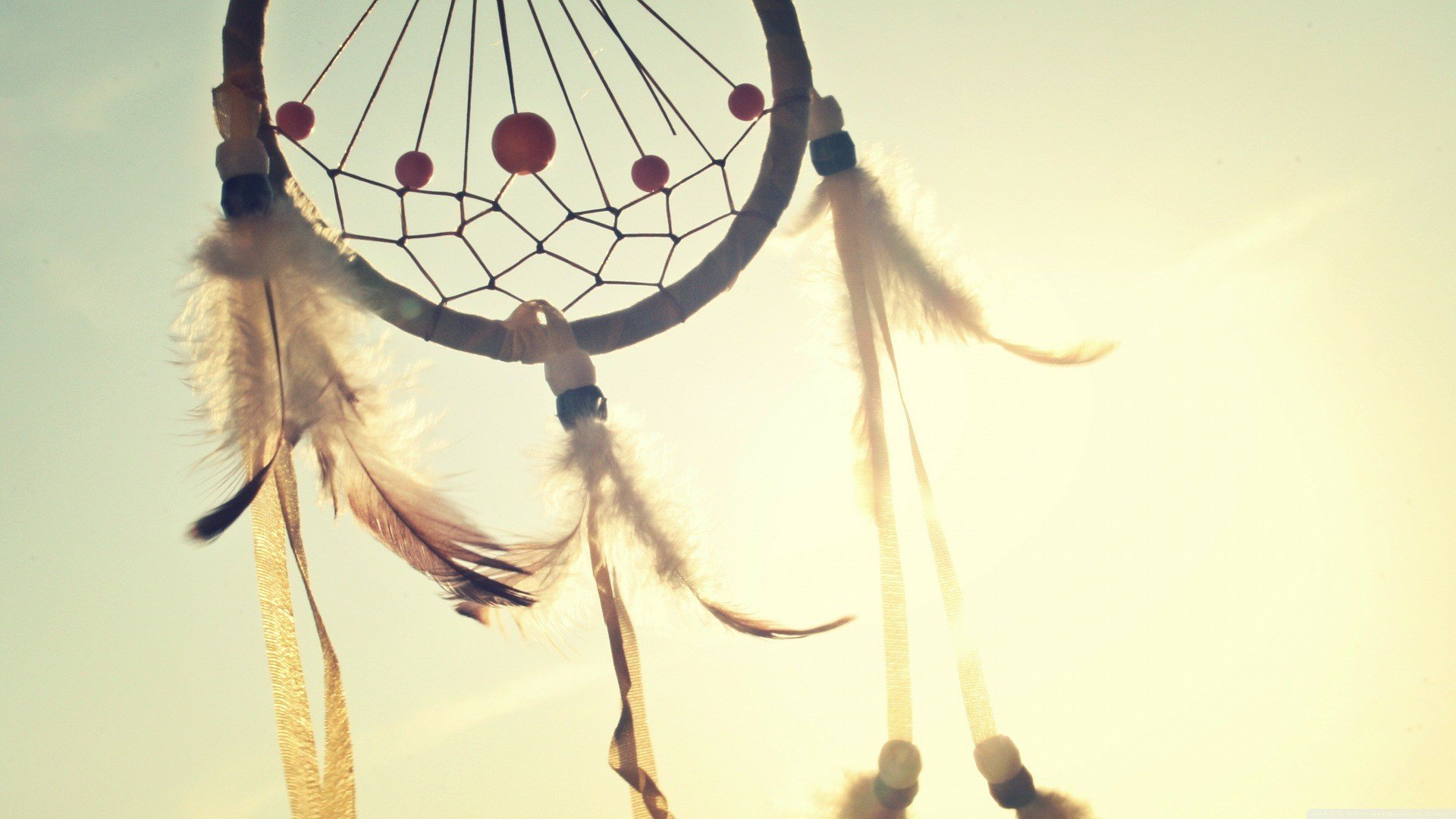 Source: Pixabay
Humble Beginnings, Global Recognition
The first high-stakes bingo hall and casino in the United States was opened by the Seminole Tribe in 1979. It is widely regarded as the forerunner of the Indian Gaming Movement throughout North America. Building on a reputation for innovation, the same operators went on to acquire Hard Rock International in 2007, one of the world's most-recognised entertainment franchises, featuring music, leisure and dining brands, as well as a massive collection of authentic music memorabilia and online slots. Authenticity is at the heart of the Seminole Tribe's approach to business and life, and, for this First Nation, it is proving to be a lucrative initiative, including six properties in Florida and a mobile gaming facility.