Indian Casino Online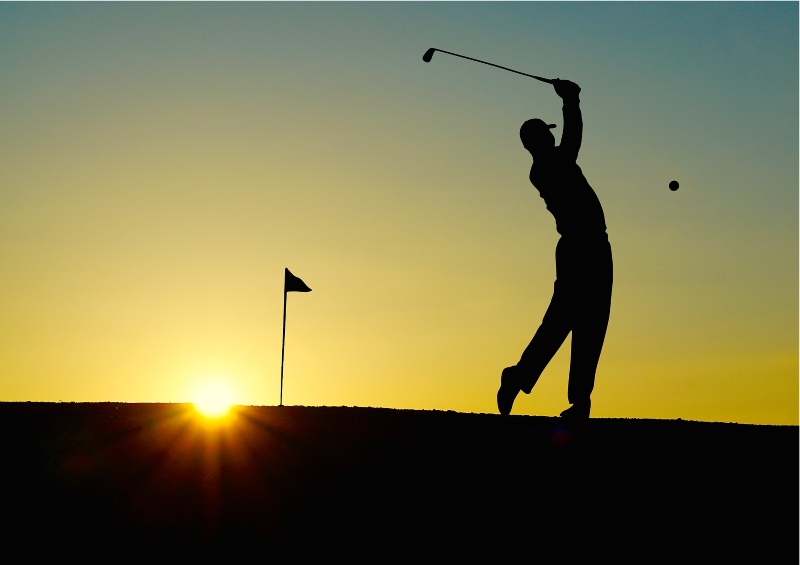 Source: Pixabay
The Pala Casino and Spa, California is a progressive business, owned and operated by the Pala Band of Mission Indians.
Pala Casino Spa and Resort, located in Pala on the Pala Indian Reservation near San Diego, California, is a hotel, casino and spa. The venue is home to 86,000 square-feet of casino games floor, 2,250 slot machines, 84 table games, nine restaurants, a 11,000 square-foot day spa and four entertainment venues. The hotel has 500 rooms and 82 suites, and the resort in its entirety was built at a cost of $115 million. It's an impressive entertainment centre that offers everything the gaming enthusiast could want and a variety of restaurants and other leisure businesses besides.
Nine restaurants within the venue offer grills, sushi, relaxed café-style food and luxurious buffets. Chilling at the pool is the perfect way to relax after a day at the tables. There's the Palamar Starlight Theatre, a spa, fitness centre, swimming pool complex and more, including a dedicated wedding section.
First Casino Nation
Native American casinos, while strictly governed by privacy legislation and international/state gaming laws, also have the opportunity to develop personalised service that enhances the gaming experience.
There are around 918 enrolled members of the Pala Band of Mission Indians, including Cupeño and Luiseño Indians.
There's a sophisticated framework to which this First Nation adheres when it comes to its gaming concerns as well as other business and philanthropic interests. Local communities have enjoyed the support of the Pala Giving Program, which has provided millions of dollars to multiple non-profit organisations.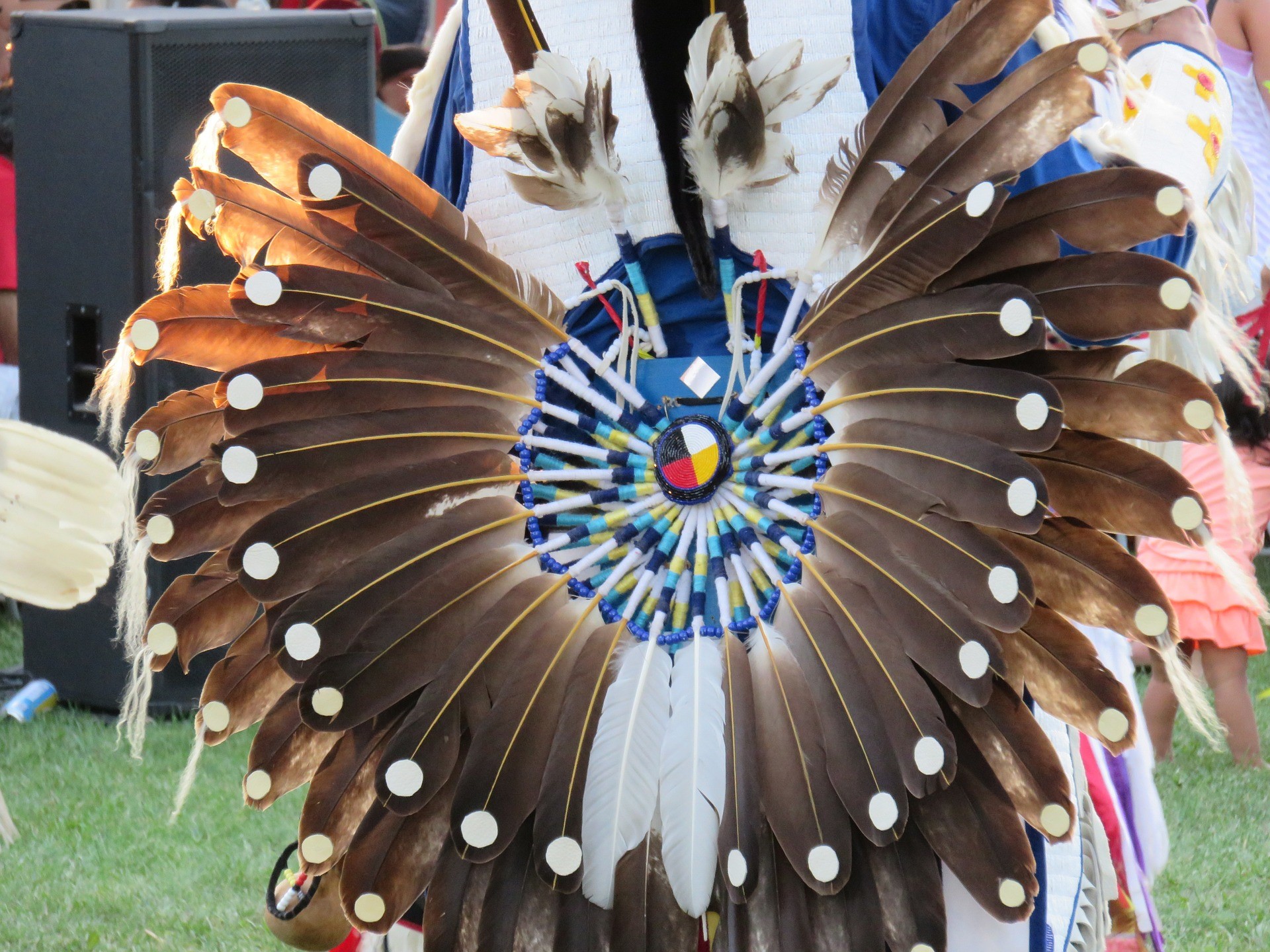 Source: Pixabay
What to do near Pala Indian Reservation and surrounds
For the golfer, Temecula Creek Inn Golf Course and Redhawk Golf Course are a short, scenic drive away, with pleasant surroundings to take to the tees.
Towns and cities close to Pala provide a great chance to pick up souvenirs or enjoy some leisurely retail therapy, while there are numerous art galleries to explore.
If wildlife is your interest, check out the San Diego Wild Animal Safari Park or see what sea-based wonders you can find in and around the Oceanside Harbor, where abundant marine life comes and goes with the seasons.
The Wilderness Gardens Preserve is located on the San Luis Rey River and has four miles of hiking trails. Some 737 acres are home to coyote, bobcats, deer, snakes and raptors, waterfowl and migratory birds. Take a tour of the historic landmark of Sickler Grist Mill, the last standing mill in the county, by appointment with the park's rangers. Just don't try visit August to September because the park is closed as the temperatures get too high.
Ultimately, there's plenty to do in San Diego if you have an imagination and an adventurous spirit, so why not expand your gaming experience to include sightseeing and immersing yourself in local culture.