Community Casino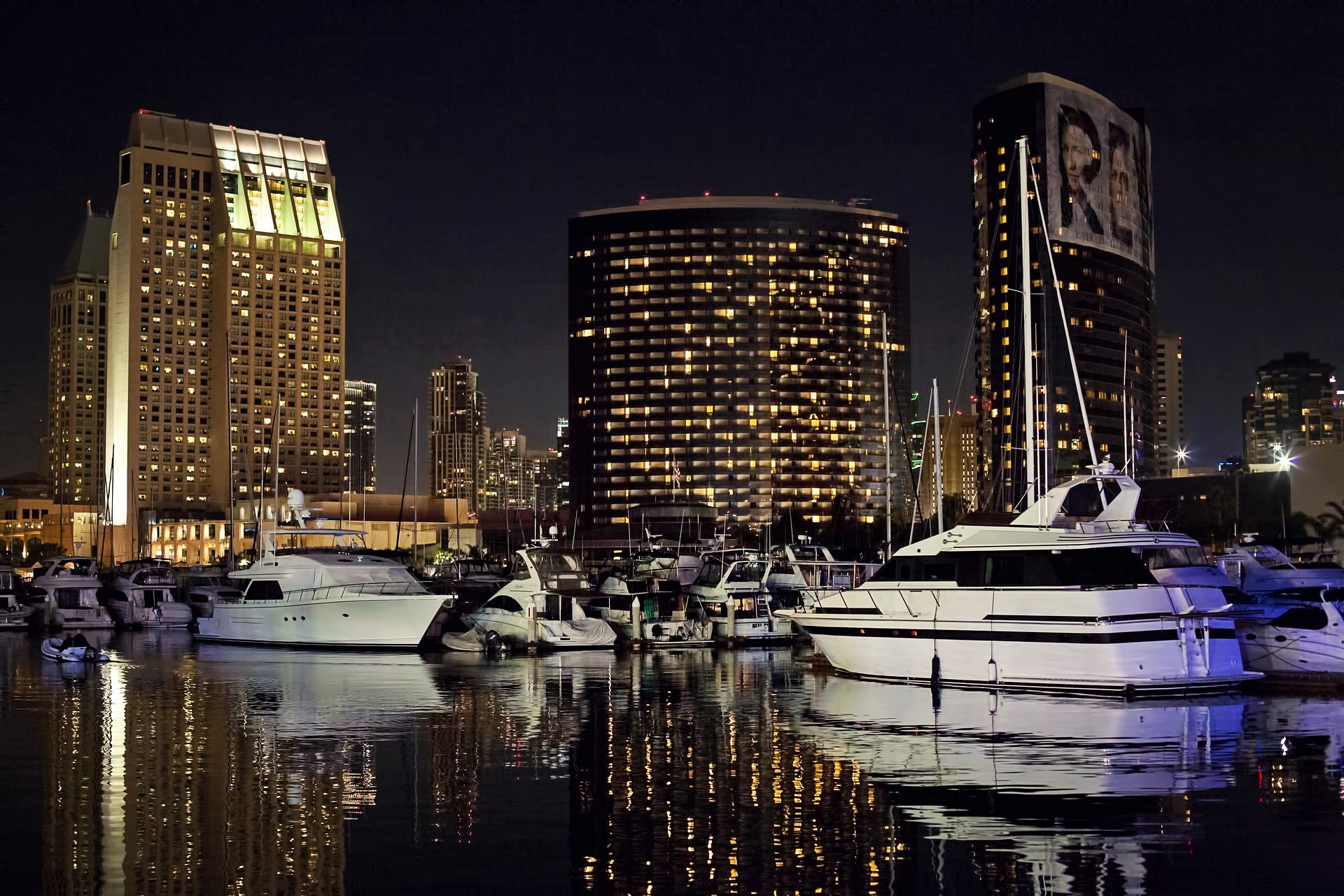 Source: Pixabay
The United States has more than 1,500 casinos in operation, more than any other global destination. There's more to the world of gaming than a Vegas casino, however: many other states have plenty to offer the enthusiast. A great number of these are owned and operated by American Indian tribal groups; these First Nations are ensuring that they benefit from casinos by adopting corporate citizenship principles in their businesses. Barona Resort & Casino is one such gaming initiative that's a thriving part of the local community as a result. Barona Casino offers guests over 75 table games including blackjack, poker, Pai gow poker, Mississippi Stud, California-style craps, roulette and over 2,500 slot and video poker machines.
Award-winning casino
Barona Resort & Casino is an award-winning establishment that's both modern and stylish. It's 30 miles northeast of downtown San Diego in San Diego County, California, accessed via the winding Wildcat Canyon Road set among the hills, and is part of a progressive casino movement enjoying a future-forward online presence.
Besides the extensive gaming offering, Barona Casino is known for its cuisine offering. Barona has chosen not to offer alcoholic beverages on the casino floor, but does offer these in the Barona Oaks Steakhouse, Italian Cucina, and the plaza restaurant.
The dining experience is worth it – among recent awards, the food offering is heavily featured: Best 24-Hour Restaurant – Sage Café, Best Steakhouse – Barona Oaks Steakhouse, Best Casino Restaurant – Italian Cucina and Best Casino Buffet were all titles attained in 2019 alone.
What to expect: steaks, grills, and seafood will whet your appetite, and some mouth-watering vegetarian dishes are also available. Leave plenty of space for a delicious dessert!
Besides these awards, the Barona Resort & Casino also picked up the coveted title of Best Casino Outside of Las Vegas, in USA Today's 10 Best list; in addition to the Barona Creek Golf Course scooping the title of Best Golf Course. That's more evidence that there's more to do than gaming; you can take in a round while enjoying the picturesque natural surroundings.
A harmonious existence
The Barona Group of Capitan Grande Band of Mission Indians is a federally recognised tribe of Kumeyaay Indians and the Barona Tribe is recognised by the United States government as a sovereign nation governed by an elected Tribal Council.
Reservation lands consist of farmlands and several ranches, as well as the casino development, besides hosting a school, fire station, gas station, church, and community centre, all cementing the tribe's independent spirit. Worth visiting is the Barona Museum, an educational space that displays handmade pottery, reed baskets, paintings, arrowheads, and other artifacts that bring to life the rich culture and history of San Diego's Native American community. The success of the Barona Resort & Casino initiative is shared with the resort's neighbours, charitable organisations, and business partners in and around the San Diego community, including through relationship-building, monetary contributions, partnerships and volunteerism within the community. Community outreach focuses on education, preserving the environment, community wellness and more, all to express the tradition of sharing and to ensure that First Nations benefit from the casino industry ecosystem.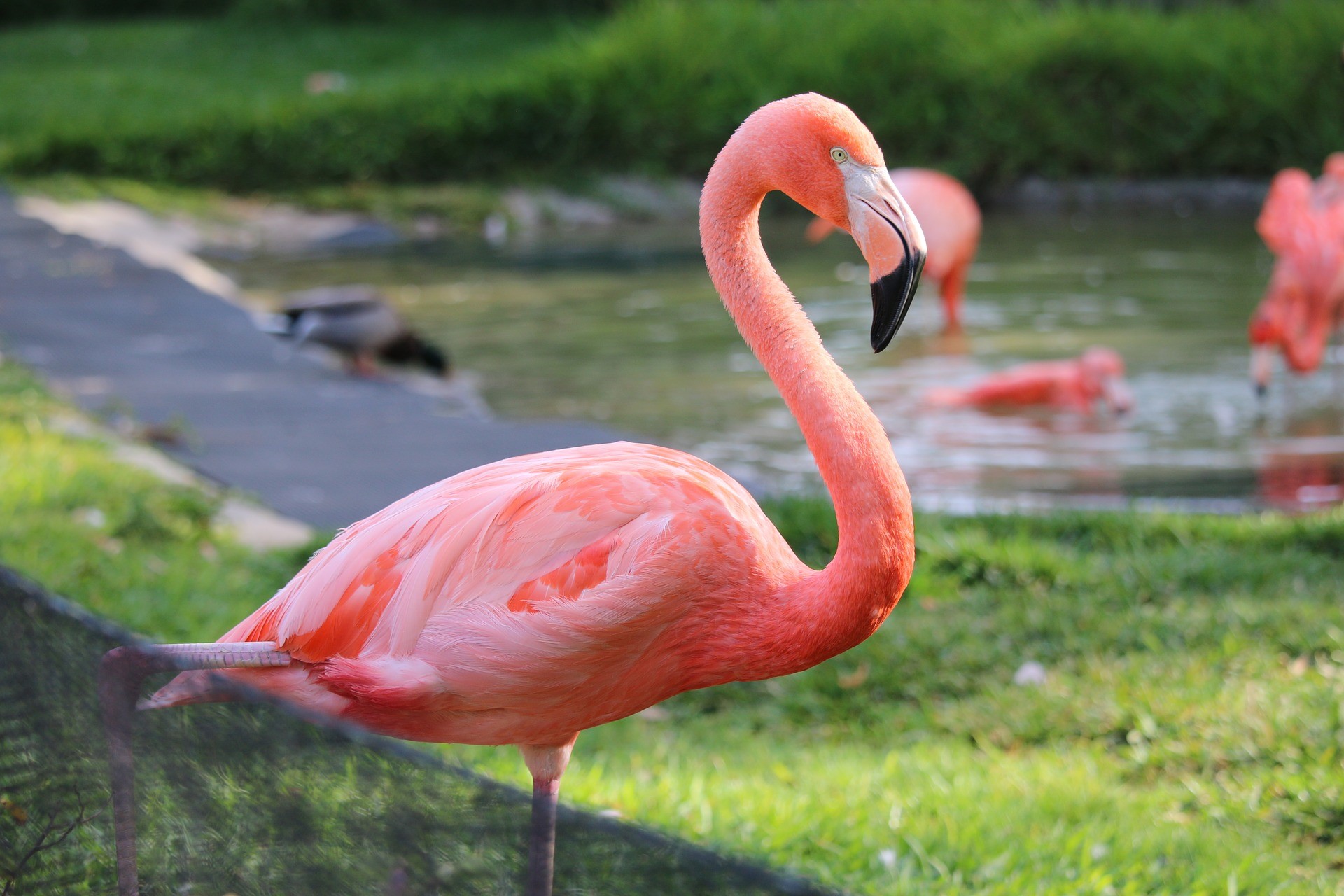 Source: Pixabay
San Diego breakaway
If big city exploring is your thing, San Diego is just a short drive away, with all of the retail, cultural and architectural experiences you'd expect to find, as well as a bustling nightlife. San Diego Zoo is legendary and is known for its ethical approach to animal curation.
There are plenty of sea excursions on offer too with abundant ocean wildlife including whales, dolphins and seals to be seen. A sedate, scenic trip around San Diego Harbor is ideal for getting some fresh sea air into your system. A quick look online will reveal lots to do in and around the County besides the casino.
Why not find out why this gaming destination is picking up all the awards for yourself?