7 Gifts To Win Valentine's Day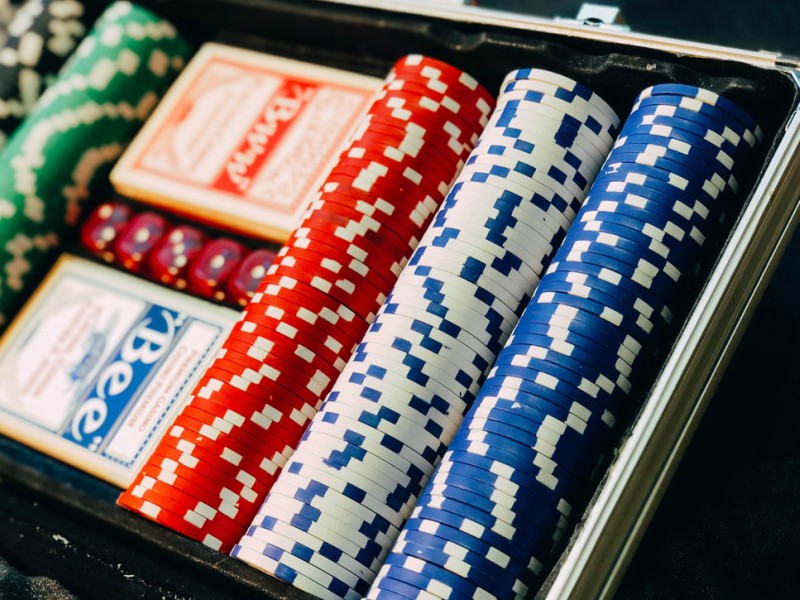 Source: Photo by Chris Liverani on Unsplash
If you're lucky in love, then show your affection for your casino loving sweetie with an awesome casino-themed Valentine's Day gift. Whether you want to get them a gift they can unwrap or an experience you'll never forget, we have ideas for you! You can spend less time at the mall and more time playing your favorite casino games with your special someone.
1. Stylish Dice Cufflinks
If your significant other dresses up for the office (or for trips to the VIP room of the casino), you can't go wrong with a nice pair of cufflinks. You can find classy gold and silver cufflinks perfect for an upscale look, or go for a brighter vintage find for something as unique as your love. You can even get some where the dice can be rolled inside a bubble!
2. A Good Luck Charm Bracelet
Having your girl by your side is your best good luck charm, and surprising her with a good luck charm bracelet will tell her so! You can customize a charm bracelet with any number of charms that are casino themed or tell a story of your life together. You can find charms like playing cards and poker chips, or more subtle symbols like diamonds and cherries from classic slots.
3. Gambling-Themed Socks
Fun socks can make any outfit more exciting. Buy your partner a pair of gambling-themed socks or, better yet, get a pair for each of you so you can match! Great for relaxing on the couch while you play your favorite online games together.
4. Poker Set
There's nothing more fun than hosting a poker night for all your friends. Get a poker set this Valentine's Day and start a new tradition! Plan a party with snacks and cocktails for a night that's sure to be a blast. You can find all sorts of cool poker sets, from themed versions to classic sets and even fancy ones for the classiest players. It makes the perfect gift for the Queen or King of your heart!
5. Gift Card for an Online Casino
If you love playing casino games online as a fun way to relax together, then you can't go wrong with a gift card for your favorite online casino. Give your sweetheart the chance to try their luck at the poker table or practice their blackjack skills before your next casino trip. For a thoughtful twist, pair the gift card with the other ingredients for a relaxing night in, like a nice bottle of wine or a fancy chocolate bar. You can celebrate your love for one another while you play all your favorite games.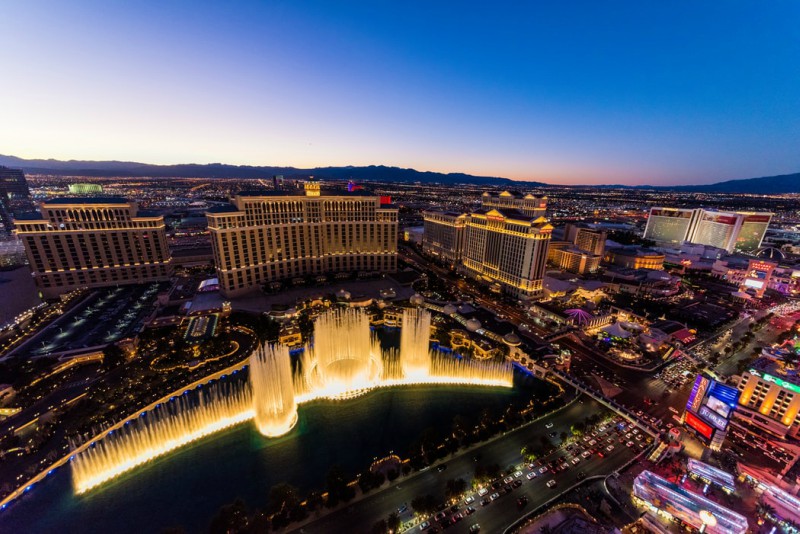 Source: Photo by Ken Yam on Unsplash
6. Custom Cards
Give a thoughtful Valentine's gift with a set of custom playing cards. Choose the best photo of you together—from your last trip to Vegas, or even just a cute selfie—and print a custom deck to show how much you care. Every time you play, you'll be reminded that you already won when you found each other! Pair the cards with a set of poker chips for a fun set.
7. Trip to Las Vegas
The love of your life deserves nothing less than the best! If you want to be extravagant this Valentine's Day, surprise them with a trip to Las Vegas. Choose an all-inclusive resort and you can stay in a luxury room just steps from the casino, restaurant, and bar. Whether you go for the weekend or treat yourselves to a longer trip, it's a sure way to have a Valentine's you won't forget. Plus, you get to go too! Everyone wins.
Looking for an outfit for Valentine's day? You may also like: https://www.royalvegascasino.com/blog/the-top-fashion-trends-for-valentines-day-2019/