Best Casino Films: Part 2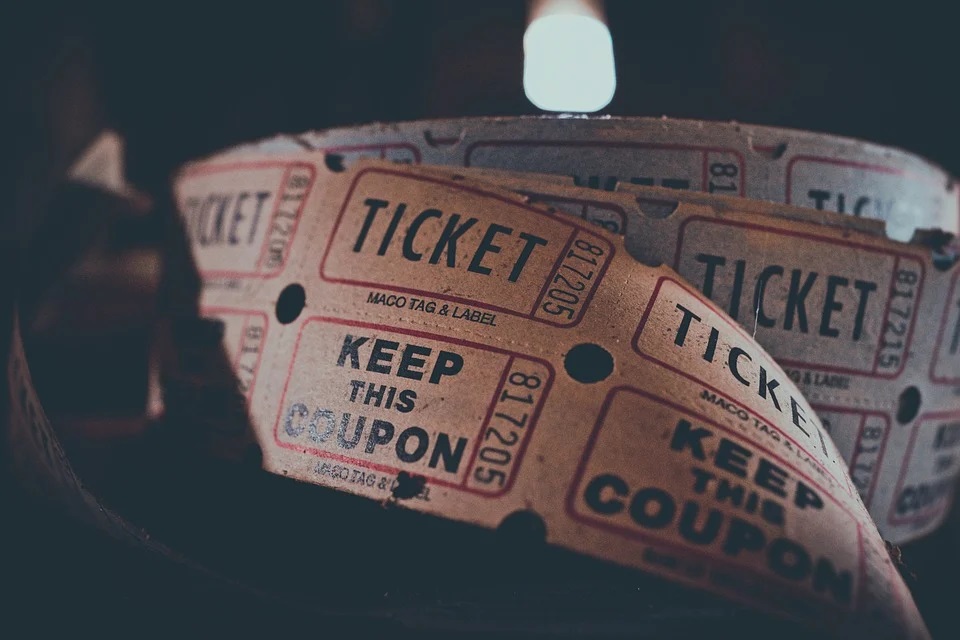 Source: igorovsyannykov on Pixabay
They say that movies are explorations of wish fulfillment. Moviegoers see something of themselves in the heroes on screen, or at least see the person they'd like to be. This is part of what makes casino films so appealing. The charm and riches of a Vegas casino draw us into a world we can only dream of. High stakes games behind closed doors, cutthroat deals involving untold fortunes, attractive people in designer clothes. It all seems too good to be true and too exciting to be real. Let's take a look at two such exciting casino films, James Bond's Casino Royale and The House.
Casino Royale
Casino Royale is the 2006 film adaption of the first ever James Bond novel written by Ian Fleming way back in 1967. The film was the first appearance of Daniel Craig as Britain's most famous spy, James Bond aka 007. Craig's Bond was different to all the Bond's who had come before. For starters he was blonde, earning him the nickname as the "blonde Bond". This version of Bond was also more gritty and real than ever. The formula would prove successful enough to see Craig recast in four more Bond films with the final one set to release later this year.
The story follows Bond as he infiltrates a high stakes poker tournament at the Casino Royale in Montenegro. Bond's target is Le Chiffre, a dangerous terrorist played by Mads Mikkelsen who is trying to win the tournament in order to get the money to pay off his debts. Bond's objective is to stop Le Chiffre winning the money, dooming him to face his debtors empty-handed.
Bond must face off against Le Chiffre in the poker game all the while dodging bad guys and the other players at the table who all want the money for themselves. With his own life and the threat of global terrorism on the line, it's the ultimate high stakes poker game.
The film was a critical and financial success, wowing critics and audiences alike to earn over $606 million dollars at the box office. The film also stars Eva Green, Giancarlo Giannini, Jeffrey Wright and Judi Dench. It was directed by Martin Campbell.
Casino Royale is highly regarded as one of the best films in the Bond franchise and a perfect blend of spy thriller and casino film. A must-see casino film.
The House
2017's The House is something of a funnier take on the casino film genre. The film stars the hilarious Amy Poehler and Will Ferrel and was directed by Andrew Jay Cohen.
Poehler and Ferrel play two concerned parents who are in dire need of a way to pay for their daughter's college tuition after her scholarship falls through. After a trip to Las Vegas with a friend, the two decide to open an illegal casino in their friend's house.
As you can imagine, the two have no idea how to run a casino and things start to go downhill fast. Hilarious hijinks ensue as the couple get involved with the town council as well as the mob, all of whom want to shut the casino down, or worse.
The film also stars Jason Mantzoukas, Nick Kroll, Alison Tolman, Michaela Watkins and Jeremy Renner.
What sets The House apart from other casino movies is its tone. While most casino films are usually quite serious affairs filled with glitz and glamour, The House insteads opts for a lighter take on the genre. It can be a good palate cleanser among so many other serious entries.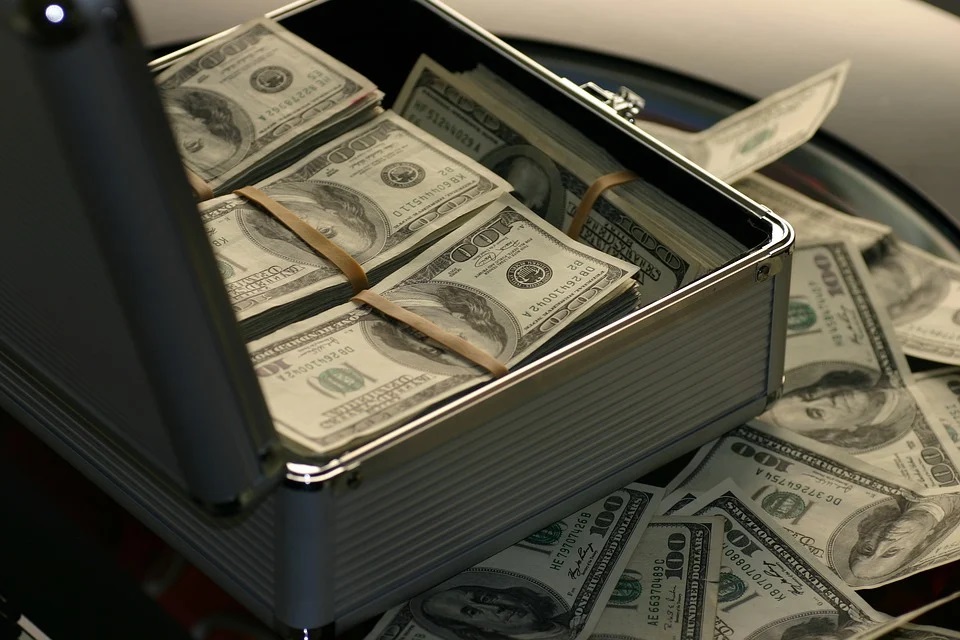 Source: Maklay62 on Pixabay
Trying a hand
There are so many casino movies to choose from that these two are by no means the only options available. Players who find that they might like to try their hand at playing can find many such online casino games like Blackjack, Roulette or slots at Royal Vegas Casino.