The Best Casino Films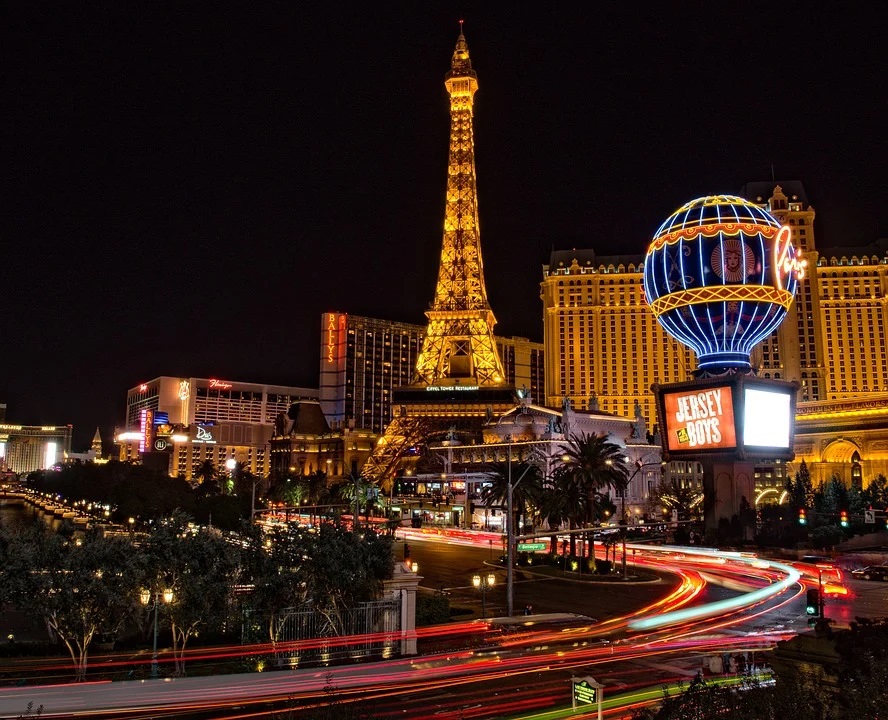 Source: Pexels
The over-the-top nature of Las Vegas makes it the perfect setting for countless movies across all manner of genres. Every Las Vegas casino is home to stories that could sew the seeds for the next big Hollywood blockbuster. Whether it's gambling, raucous bachelor parties, backdoor poker games, or larger-than-life money heists, there's no virtually no end to the number of movies that could be made about Sin City or casinos in general. Let's take a look at some of the most well-known casino movies out there and see what makes them instant classics.
21
Directed by Robert Luketic and released in 2008, 21 tell the story of a talented MIT student who uses his mathematics skill to dive deep into the world of casino Blackjack. It's worth noting that 21 is based on the book Bringing Down the House by author Ben Mezrich, which is allegedly based on real events. The main character of the movie is Ben Campbell, portrayed by Jim Sturgess. The story of the film starts with Ben being convinced to join a special team of mathematicians put together by his college professor. The aim of this team is to use the students' mathematical skill to count cards at Blackjack tables in Las Vegas. Ben is badly in need of money in order to pay for his tuition fee to Harvard and so has no choice but to go along with the plan.
Ben learns Blackjack and begins spending his weekends travelling to Las Vegas to score big at Blackjack. Eventually greed and corruption begin to threaten Ben's life and plans.
21 was a box office success and was the number one film in North America for its first two weekends on the cinema circuit. The film is a must-see for anyone interested in the world of Blackjack or card counting.
Rounders
Rounders is a 1998 drama film that follows a young poker player named Mike McDermott, played by Matt Damon. Mike possesses a great talent for poker but is forced to walk away from the world of backdoor poker after an incident involving a Russian gangster threatens his life. He can't stay away for long however, and is soon pulled back into the game after his childhood friend Lester "Worm" Murphy, played by Edward Norton, lands himself in trouble with a number of debt collectors.
Rounders is an interesting view into the shady world of backdoor poker games. The film received positive reviews from critics and didn't fail to turn a profit. It's considered a cult classic by many professional and amateur poker players, which makes it a must-watch for anyone interested in poker.
Casino Royale
Casino Royale is the 2006 entry into the James Bond franchise and the first appearance of actor Daniel Craig as the famous 007. In this film James Bond is given the task of infiltrating a secretive high stakes poker game in Montenegro's Casino Royale. Bond is charged with winning the tournament in order to keep the competition's prize money from falling into the hands of Le Chiffre. Le Chiffre is an international terrorist who needs the money to pay off his debts and keep his dangerous debtors at bay. Le Chiffre is portrayed by Danish actor Mads Mikkelsen.
You can expect the typical dose of danger commonly associated with Bond films as he plays poker and fights the bad guys in order to battle global terrorism. Casino Royale was a massive success that breathed new life into the James Bond franchise. With some of the most tense poker scenes ever in a film, it is a must-see casino movie.
The House
The House is a 2017 comedy film starring Will Ferrel and Amy Poehler as two concerned parents looking for a get-rich-quick solution to pay their daughter's college tuition. The couple decide to open an underground casino in a friend's house. Of course the two have no idea what they are doing and things start to go wrong very fast. Hilarity ensues as they begin to clash with the local town council as well organised crime.
The House is unique from the rest of the films on this list because of its slapstick tone. It has a much lighter mood than most casino films and can be a good palate cleanser for those looking for something easy to watch.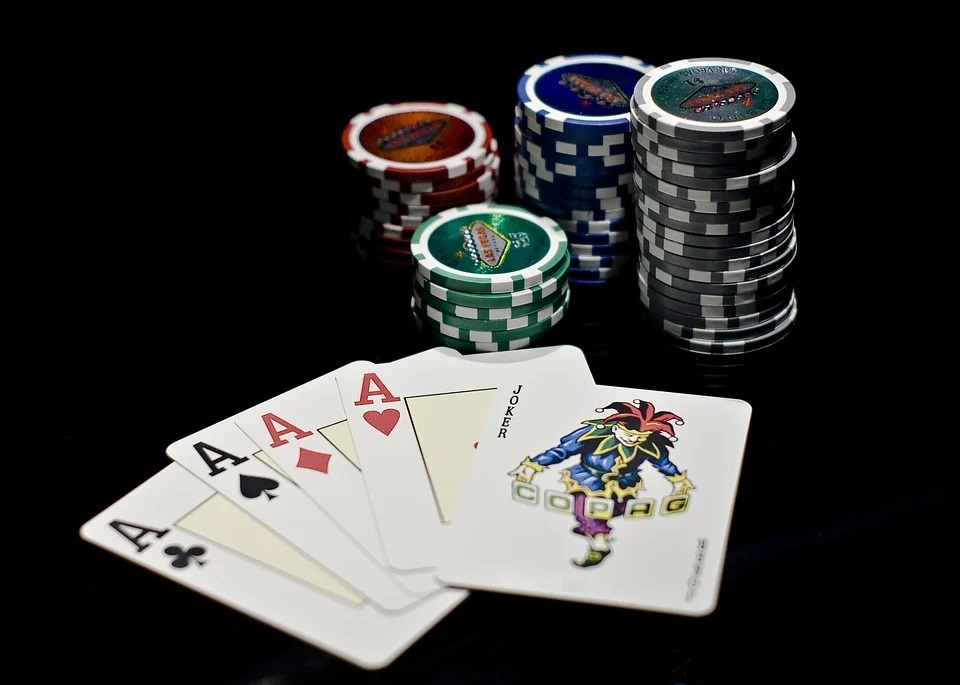 Source: cyberneco
Ocean's Eleven
Ocean's Eleven is a 2001 remake of a famous Rat Pack classic by the same name. It tells the story of master thief Danny Ocean, played by George Clooney. Ocean is putting together a crack team of eleven professional thieves to rob not one, but three Las Vegas casinos all at the same time. The team formulates an exciting and intricate plan that has to run like clockwork if they hope to succeed.
Ocean's Eleven is a huge critical success that set the standard for heist films even to this day. It also saw two equally well-known sequels, but the first is a must-see classic.
The Hangover
2009's The Hangover follows the story of three friends played by Bradley Cooper, Ed Helms and Zach Galifanakis. The three awake from a raucous bachelor party with no memory of the night before. To make matters worse, they have also misplaced the groom to be and must piece together the story of their night to find their lost friend. Along the way the friends will meet a hilarious group of characters who either help or hinder them in their quest.
The Hangover is a classic Las Vegas comedy film that has to be seen to be believed. However, as an R-rated film it's not for the faint of heart.
The real thing
Of course real life is not like the movies, so casino gamblers shouldn't expect the same level as hijinks when gambling for real. Players who would like to gamble in a calmer environment might like to try online casino games like Blackjack, Roulette and Slots that are offered by Royal Vegas Casino.