Bigger Is Better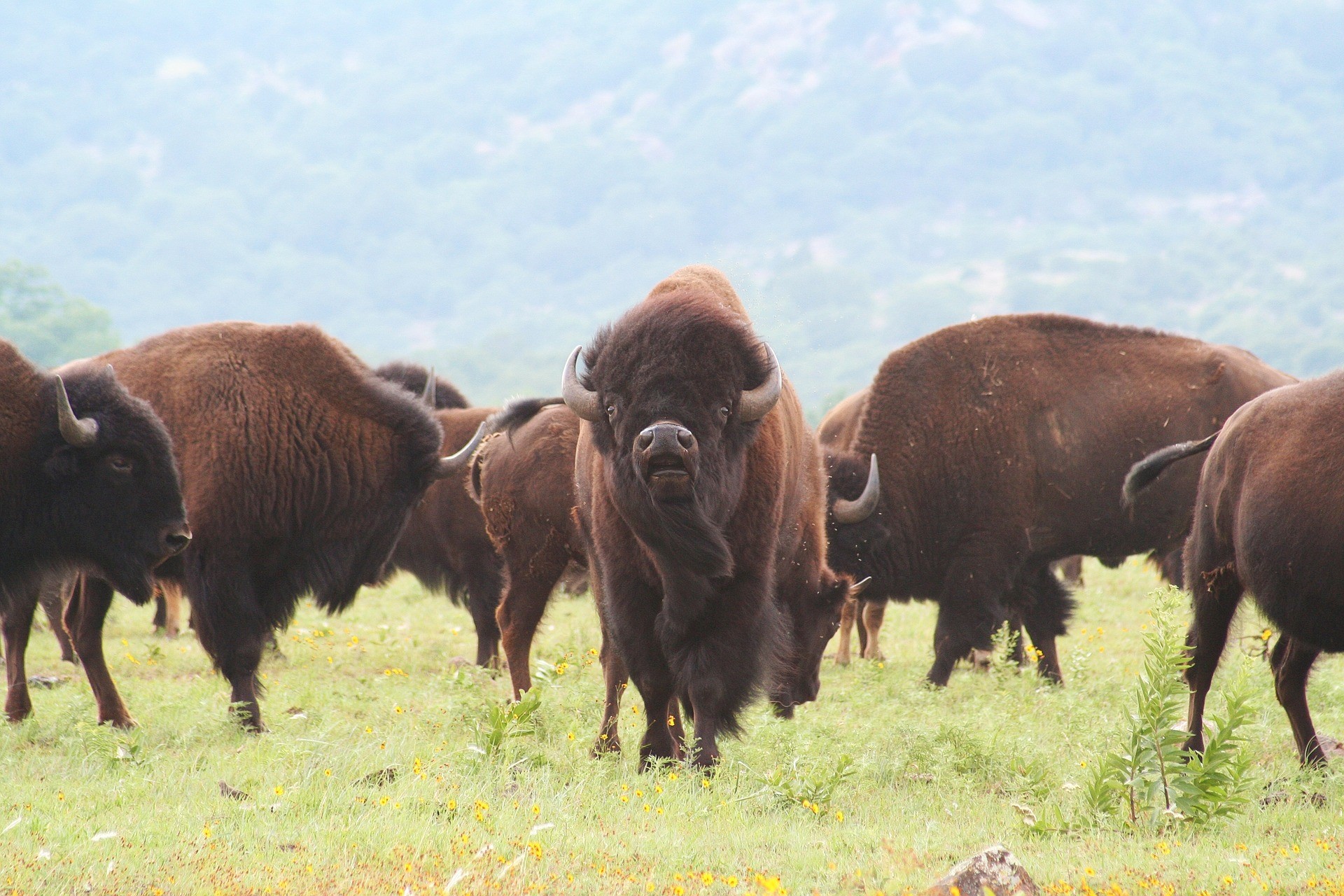 Source: Pixabay
Winstar World Casino and Resort is located 75 minutes North of Dallas and Fort Worth, Texas in the expansive State of Oklahoma, home to ancient mountain ranges, prairie, mesas, and its Eastern forests. A far cry from the online casino slots many are accustomed to, Winstar is a venue that's astounding for its sheer magnitude. The Casino boasts eight themed gaming plazas, 100 Table Games and 7,400 Electronic Gaming Machines, all housed on a casino floor extending over 600,000 square feet and pulsating with energy 24 hours a day. It's a space the avid gamer will love to explore.
Infinite activities
A big question is how long it would take a visitor to explore the whole resort, but that's almost impossible to answer with so many activity options to distract you.
Giving the resort the feel of a self-contained town are entertainment centres such as the WinStar Global Event Center, MIST nightclub and the Colosseum at Winstar - with its 7,700-seat arena. There's plenty of accommodation at the Winstar World Casino Hotel and the Inn at Winstar, with 1,500 rooms on offer.
A quick glance at the dining options on offer further display this resort's capacity for entertaining: More than 15 restaurants provide an adequate hospitality solution that covers almost any kind of cuisine preference.
First Nation ethos
It's no wonder that Winstar Casino and Resort is the largest Indian Tribal Casino in the US, and its First Nation ethos is echoed throughout: For the Chickasaw Nation, the tribe's primary mission is to enhance the overall quality of life for the Chickasaw people, along with its vision to be a nation of successful and united people with a strong cultural identity. Their core values are fiercely guarded and always top-of-mind.
Looking for a venue to host a large business event? The WinStar Convention Center includes a grand ball room with room for 1,000 guests and a junior ballroom with room for 700 guests. An 18-hole golf course is rich with executive appeal, too.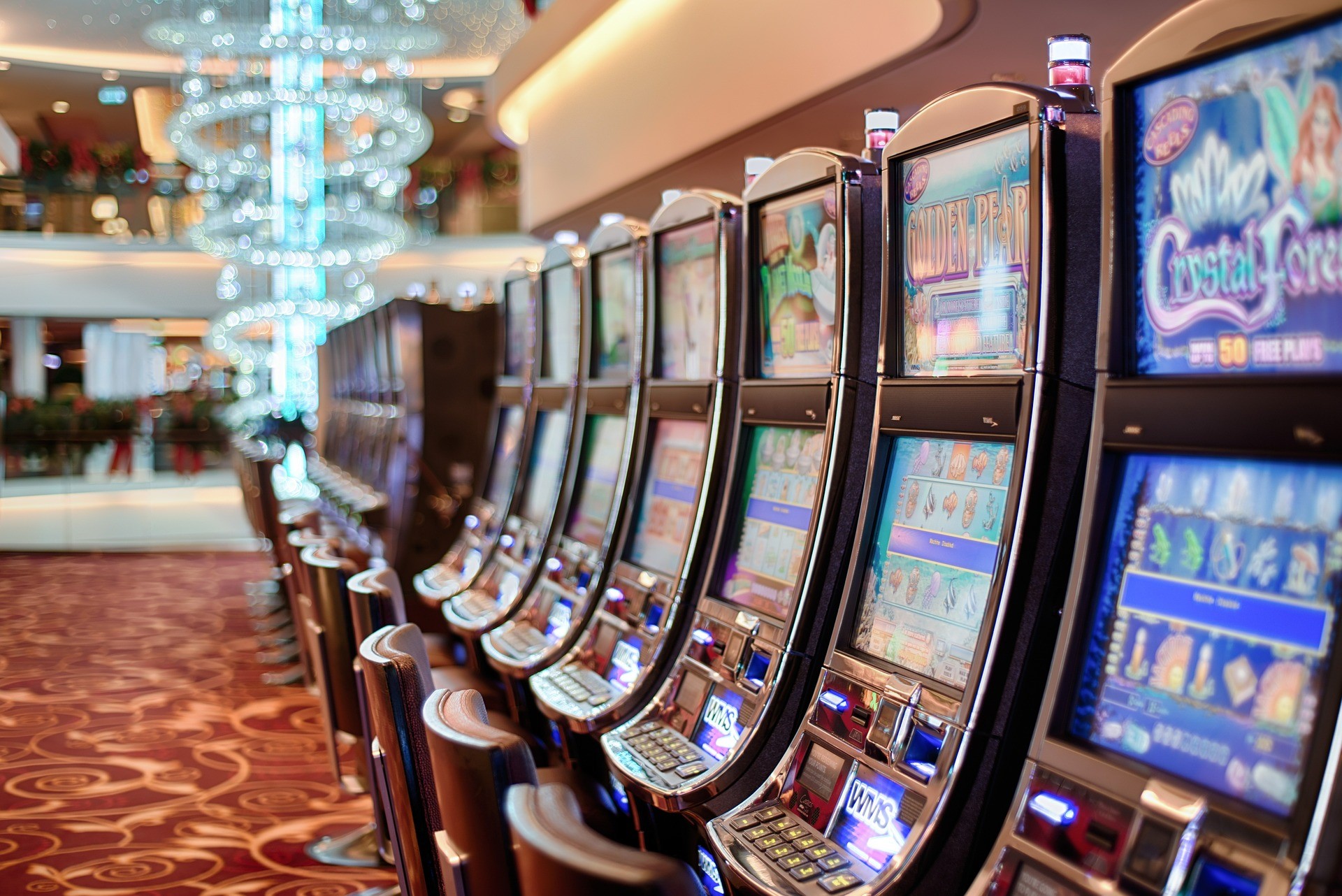 Source: Pixabay
What's on in Oklahoma
Winstar World Casino and Resort may be in the heart of Oklahoma, but it's close enough to Dallas to make a quick round trip.
The State is well-known for its cultural offering, besides its famous musical namesake, "Oklahoma", of course. Dig deeper into local culture with music and art from the Indian American, Mexican American, and Asian American communities. If festivals are your thing, check the local calendar and match your vacation time to coincide with these, including Oklahoma City's Festival of the Art, which has been named one of the top fine arts festivals in the nation.
All the country's major sports are represented, so tournaments also provide an option for extended tourism – you can take in a game and then take in the natural splendor of the region.
Forested areas contain some rare species of trees, while the nature enthusiast can enjoy populations of white-tailed deer, mule deer, antelope, coyotes, mountain lions, bobcats, elk, and birds such as quail, doves, cardinals, bald eagles, red-tailed hawks, and pheasants.
Across the prairie, you may encounter American bison, greater prairie chickens, badgers, and armadillo, which are common, and some of the nation's largest prairie dog towns are favourite inhabitants.
Oklahoma is a destination on its own, so if you like the atmosphere on offer in a large casino, the state will welcome players for a gaming experience.