Hospitality & Heritage
Source: Pixabay
From hospitality to heritage, Foxwoods Resort Casino excels. This massive casino development offers all of the luxuries and amenities you'd expect to find at a gaming resort that's as slick a business operation as an online casino. This First Nation has an astounding story of emerging from a devastating past to achieve success in a hospitality enterprise that's squarely built on the principles of community development. There are six casinos across 350,000 square feet, five hotels and 22 restaurants on offer, showcasing Foxwoods' ability to welcome visitors at every turn.
Dining & gaming
The restaurants cover almost every aspect of North American cuisine, and you can enjoy a top-class steak or opt for that classic all-American dish, the hotdog. Tuck into a delicious pasta at Al Dente, Soul Food at Amy Ruth's, a generous buffet at Fox Harbour or an authentic Chinese dish at the Golden Dragon Café. It takes lots of energy to explore this expansive resort, so make sure to try as many options as you can.
When it comes to gaming, the resort has players covered, with 4,800 slots, 250 table games, 4,000 Bingo seats and a 76 table No-Smoking Poker Room. Players will find 7-Card Stud, Texas Hold'em, and Omaha with limits of from $1 to 2 through pot-limit.
Small Community, Big Impact
Foxwoods Resort Casino is part of an enterprise run by the Mashantucket Pequot Tribal Nation; the community remains one of the State of Connecticut's highest tax payers and largest employers, and has contributed more than $3 billion to Connecticut through the first-of-its-kind tribal gaming revenue-sharing agreement. Non-profit organisations enjoy the Tribe's ongoing support for the benefit of local communities.
The Mashantucket Pequots have the authority to determine their membership criteria as a federally recognised tribe. The tribe requires its members to be of proven lineal descent from just 11 Mashantucket Pequot ancestors listed in the U.S. census of 1900 and 1910, and modern tribal membership has increased to around 800 people.
Besides the casino and gaming industry, the Tribe had a variety of complementary business enterprises, including Eastern Connecticut's luxury golf experience, Lake of Isles and a relaxing spa at Norwich Inn. The tribe's health and wellness company, Pequot Health Care, remains an industry leader in tribal and commercial health benefit plan management and pharmaceutical services throughout the United States.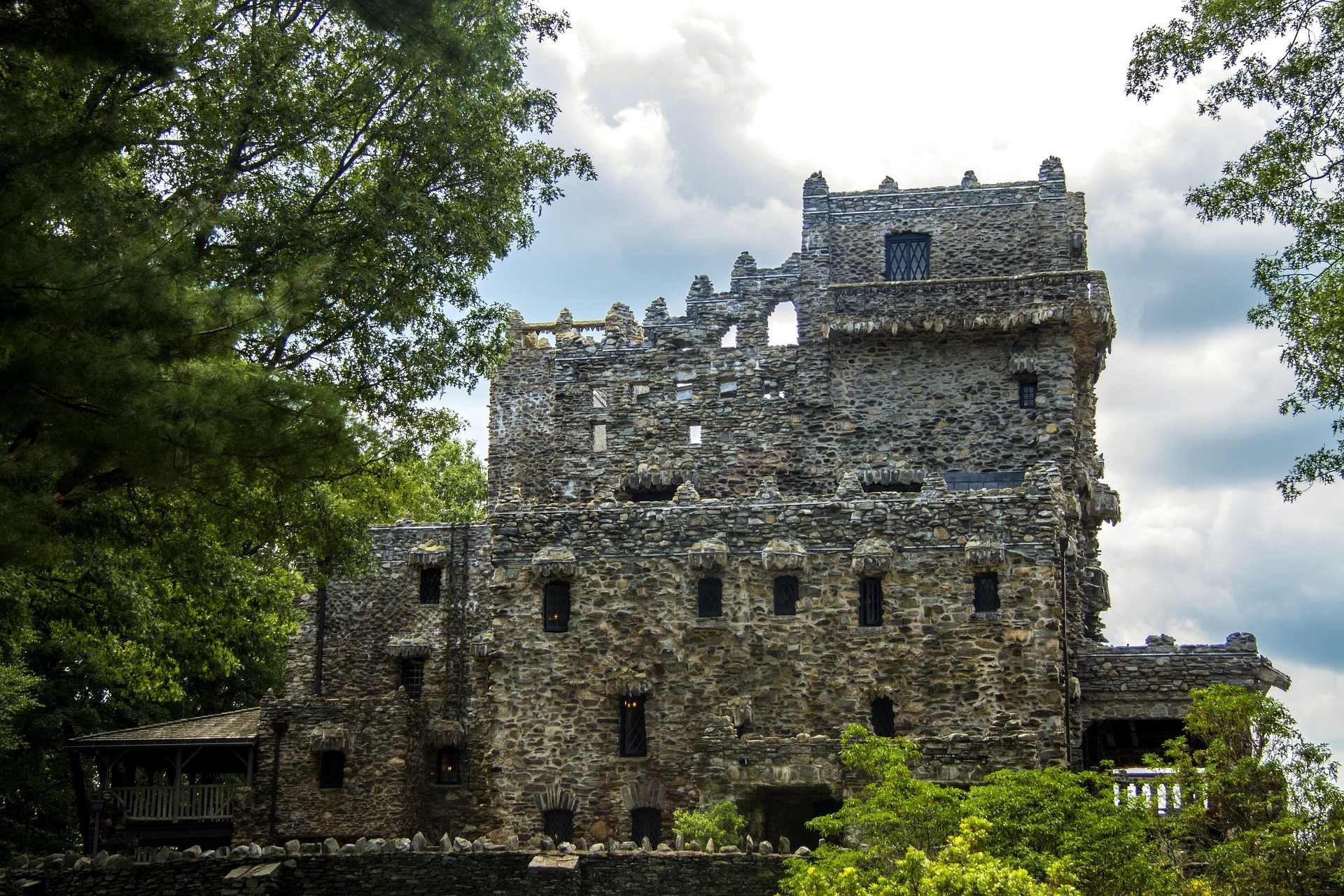 Source: Pixabay
What to do in Mashantucket and beyond
Want to explore more of Connecticut? Nearby, you'll find some tourism adventures worth experiencing, starting with the 350-foot ziplining experience that takes you from Fox Tower at the casino to the Mashantucket Pequot Museum. As the oldest Indian reservation in the US, there's plenty to discover about this nation, from arts and culture to a proud heritage and a host of preserved artifacts.
Did you know that the hamburger was invented in New Haven, Connecticut, at a small restaurant called Louis' Lunch, which is still in business today, why not pop over and see what the hype is about?
In fact, Connecticut is the quintessential American state, home to inventions such as the Frisbee and the PEZ dispenser!
There are historical places of interest to explore, including Mark Twain's house and Gillette Castle State Park, as well as a vast selection of retail and maritime exploration experiences to be had.
You'll feel right at home in this part of the world, where the thrill of the resort gaming environment is coupled with a host of tourism activities that could make your visit worthwhile.